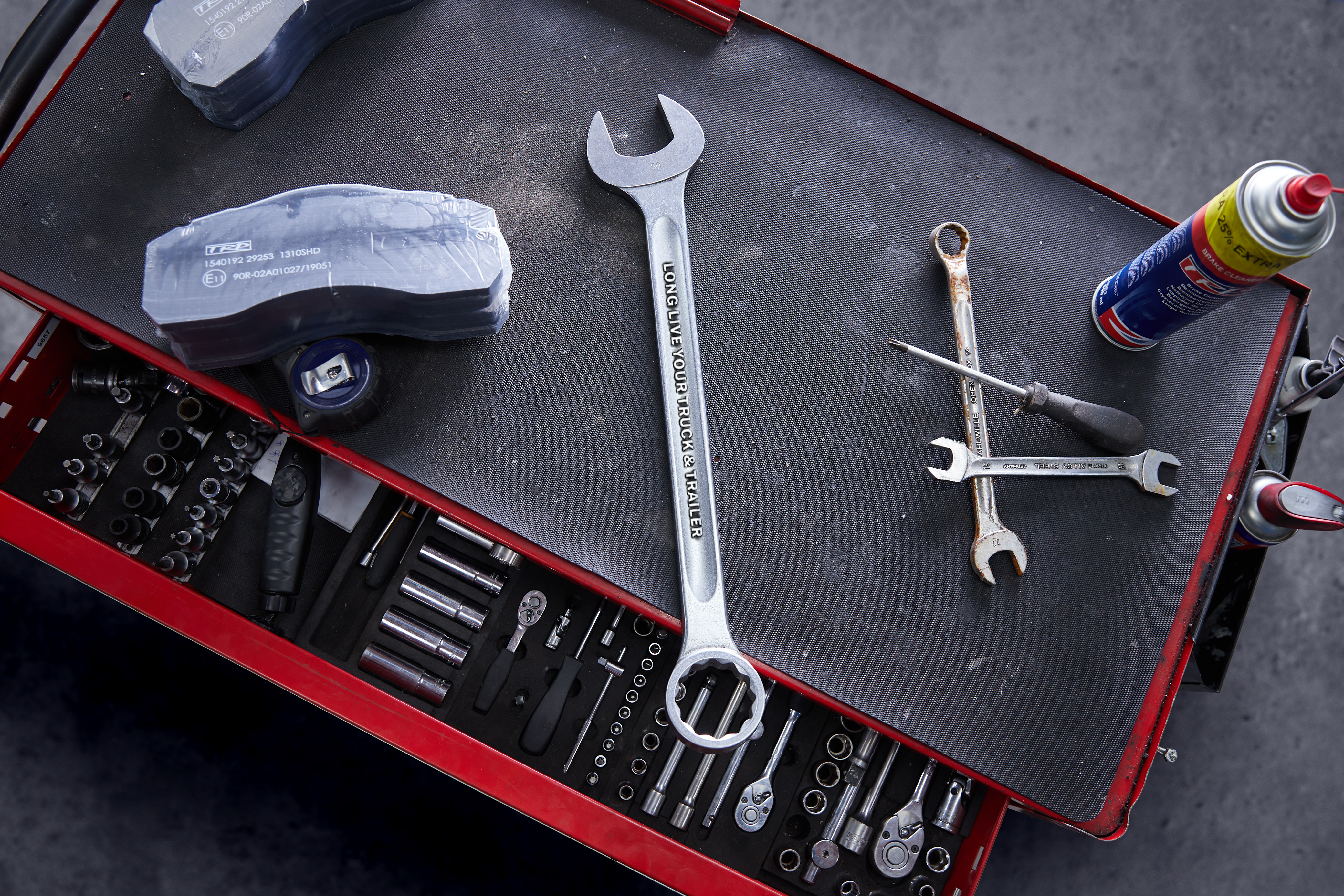 Wednesday, 29 March 2023
Long Live 117 Years!
This year TRP proudly celebrates 117 years of keeping trucks and trailers in top condition. With a whole lot of love, skill and knowledge we have been passionately involved in heavy duty operations since 1905!
TRP is part of PACCAR which was established in 1905 and has grown into one of the market leaders in the truck and trailer industry. In 1994 TRP was founded on the idea that every truck and trailer deserves the best possible parts and service regardless of age! That's why we can confidently say we can draw upon our 117 years of experience.
TRP's history definitely goes a long way. This is precisely why we can continue to give transport vehicles of all brands the support and backup they need and deserve. Long live your truck & trailer! 
Read more about our history.