Easy and fast reordering of your favorite parts
Publication-date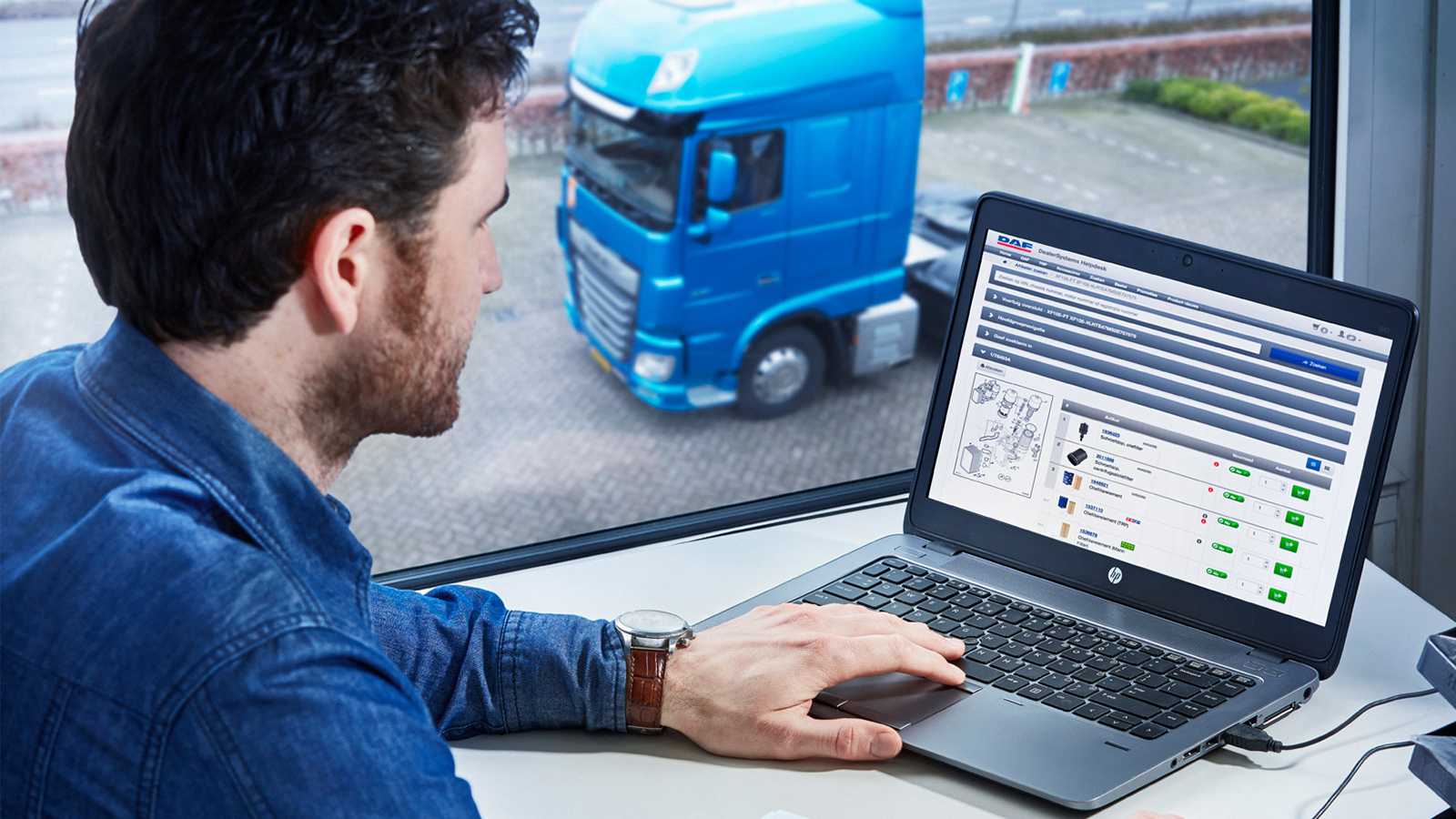 With our new functionality 'favorite orders', you are able to mark your favorite orders upfront. In one overview you will see what your favorite orders are and be able to reorder them in a fast way. Ordering parts has never been easier.
This is how it works:
1. to your order management
2. Look up the order you would like to mark as favorite, and click the star-icon
3. If you then go to 'favorite orders' under 'order management' you will see all your favorite orders
4. Click on the 'copy' icon to copy that order into a new order basket
5. Reorder your favorite parts

Try it yourself and enjoy another tool that makes your job easier!