Make sure all the parts you need are ordered
Publication-date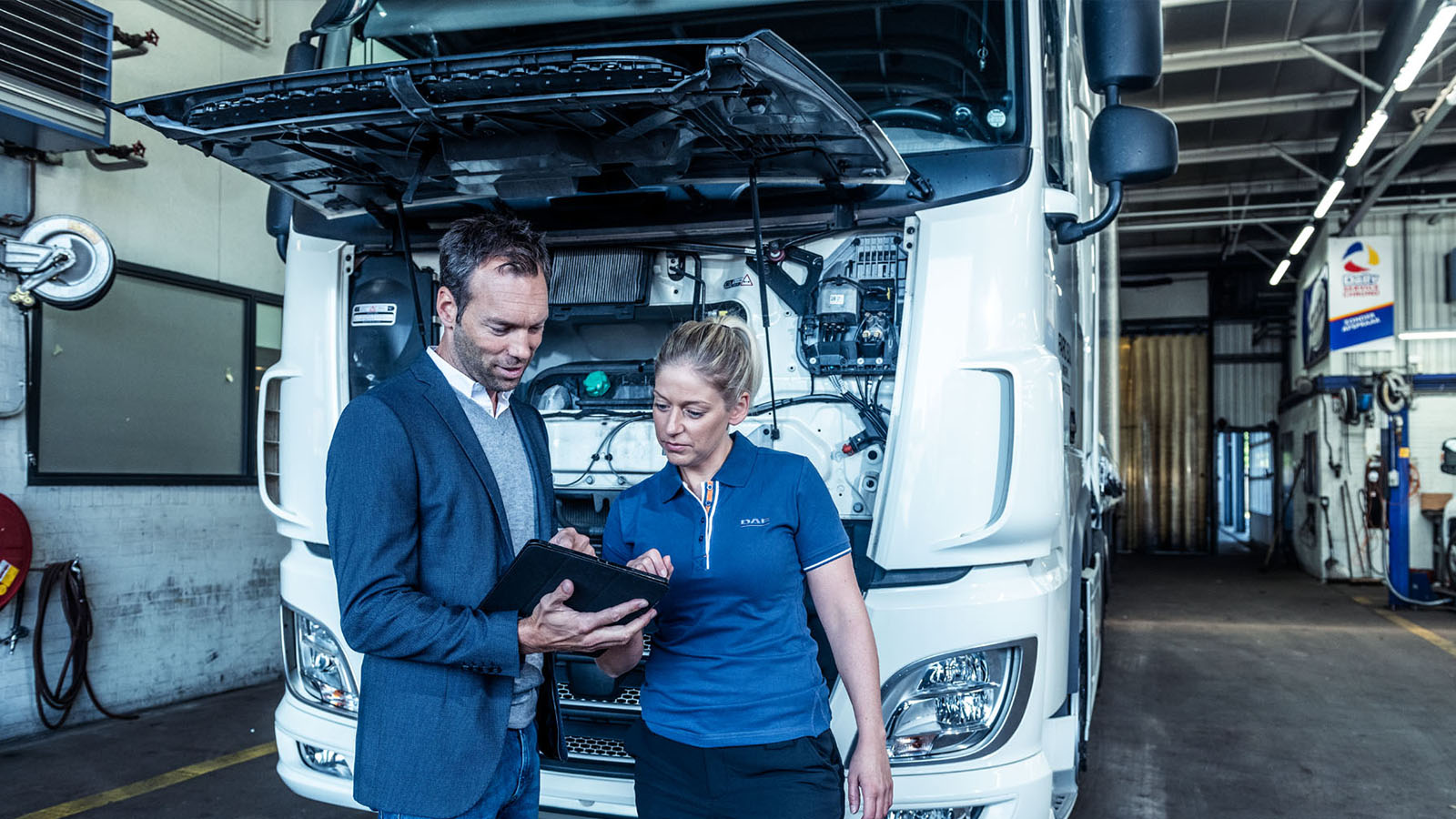 Based on historical eCommerce data we were able to identify relationships between parts. If you buy a certain part, you will get a recommendation of parts other customers also bought. In that way you will always be reminded of parts you also might need.

This is how it works:
Search for a part via the Webshop
See the suggestions of parts that other customers also bought
Click on the shopping cart to add them to your basket
Try it yourself and enjoy another tool that makes your job easier!