The new TRP Fastmover Catalogue is now online available
Publication-date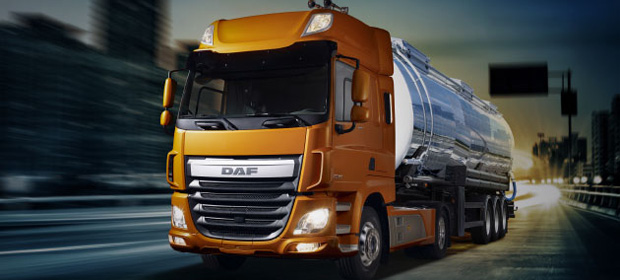 The new TRP Fastmover Catalogue is now online available. It contains over 1,500 references and a new refined and clean design resulting in less pages and more content. This new layout is more application oriented instead of range. Additional input is added such as:
All-makes application
Brake pad range poster
Trailer parts overview
Workshop equipment
Merchandise communication
TRP information focusing on TRP range, quality and application
All in all the catalogue you need to find your TRP Parts for trucks and trailers. All parts are now available to order via your dealer.
Check the new TRP Fastmover Catalogue and browse through the assortment now.
Click
here
for the UK version
Click
here
for the EN version for other countries