New: Scanning parts in the DAF Webshop
Publication-date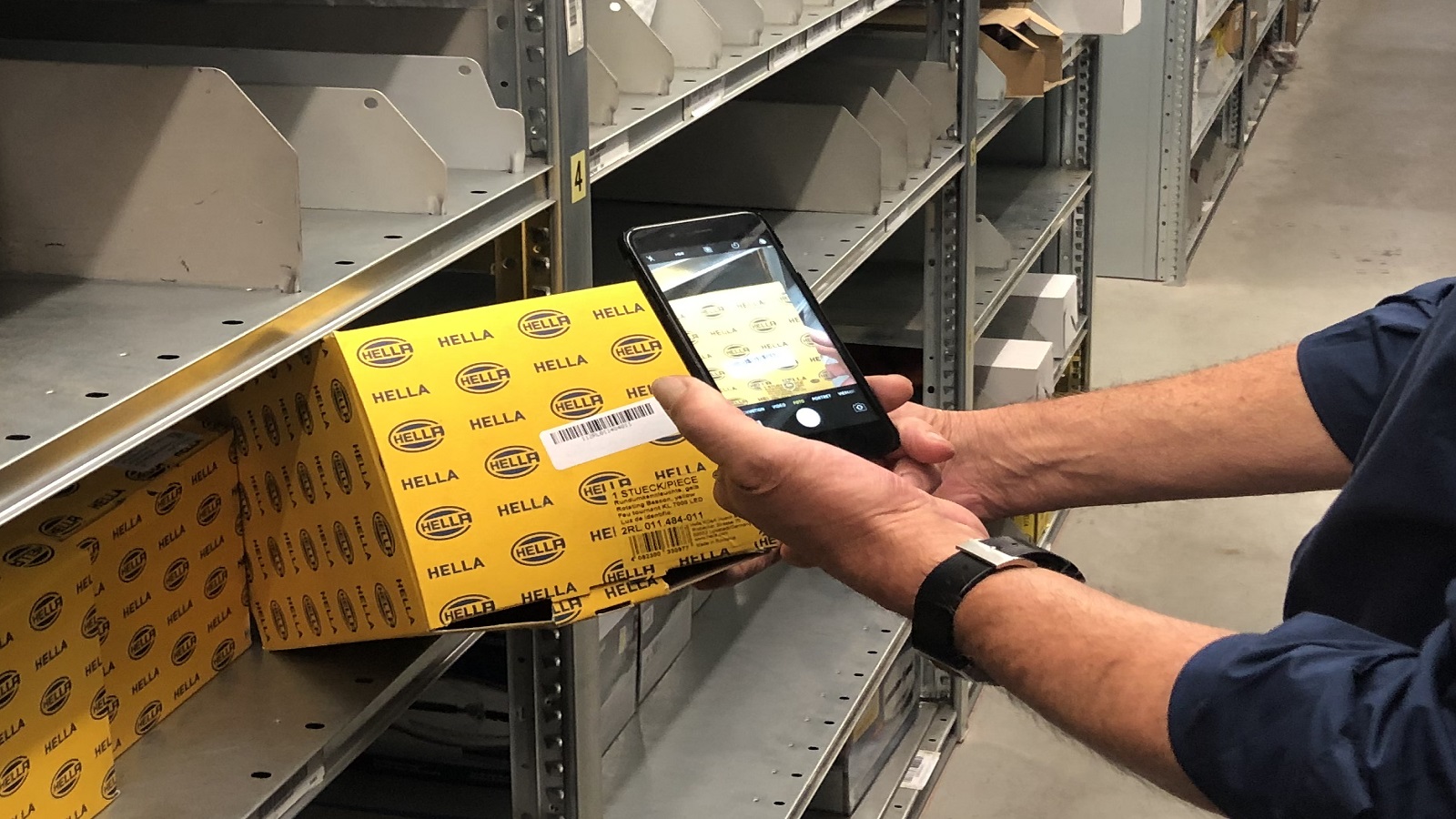 Scan the part number from the box, label or the actual part. The photo is automatically uploaded to the Webshop. Once a part has been identified, you can see its availability and location, the price and stock level, and you can also order the part.
The identified part is then cross-referenced and compared in real time within our CollectiX database. Alternative parts will then appear on the screen. The results will be grouped and shown based on the scanned number and the alternative available part numbers. This provides you with a perfect overview of the part you wish to order.
The scan function is intended specifically for smartphones and tablets. There is no need to install a new app on your device.

Simply go to the part number search, and click on the camera icon.