Scanning your parts even quicker and easier!
Publication-date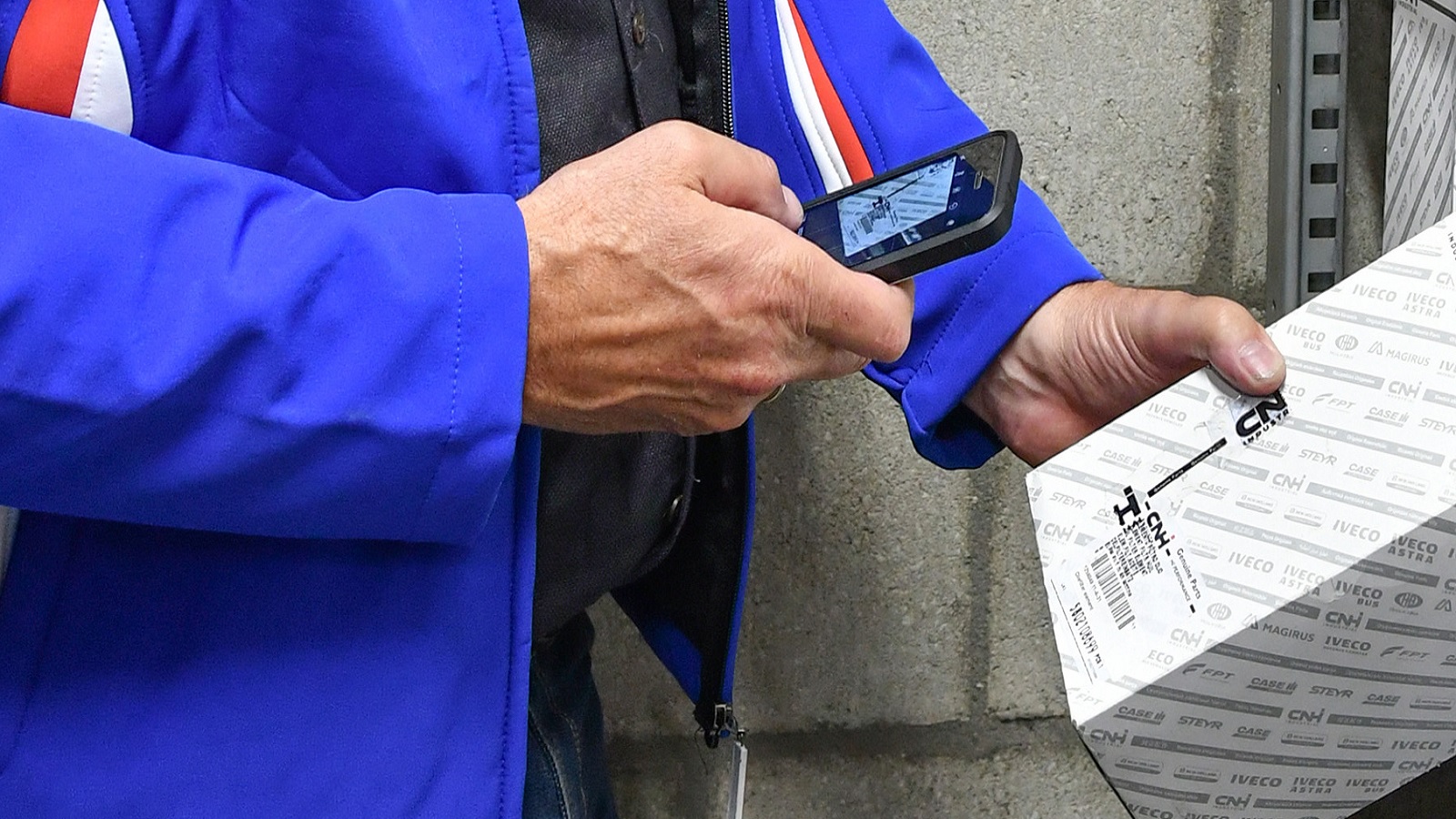 The scan buttons are now always directly available on the DAF Webshop homepage when you login on your mobile phone. You can quickly start taking a picture to search for a part, or upload a picture that you took before, from the gallery on your device. Easy, if you do not have an active internet connection at that time.

When you would like to quickly add multiple parts to your order basket, you can now make use of the direct order functionality. Just open your order basket, click on the scan button and take your picture from a DAF or TRP part. The part is directly added to you order basket without showing the scan results first, and you can immediately make the next picture.

Soon, the scans that you have made will be saved in the scan history. You can then see the parts you have previously scanned, order the parts again and save the picture you took to the gallery on your phone.